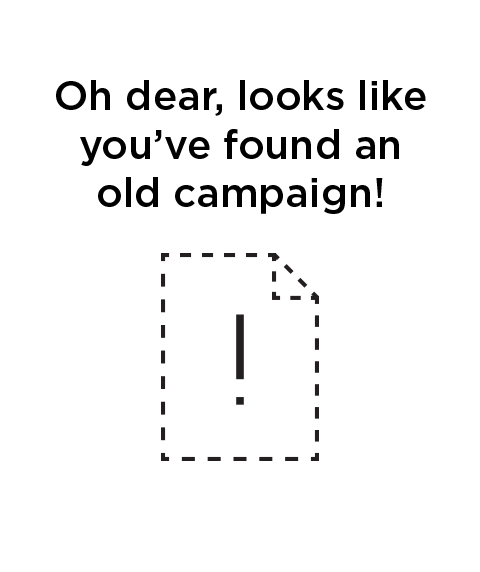 Danny Bent: Ultimate Hell Week II
My face, your chest. It's a match made in heaven. Please smash these shirts out there whilst I go through living hell on the BBC show 'Ultimate Hell Week'.
T-shirts, vests & sports vests are all available (M/F - FYI Ladies - shirts come up small) - pick what you like, pick your colour & GO GO GO!!!! Buy for you Mum, buy for your Dad, buy for your favourite pixie, or pet dog!!
Put 'BOOM' in the coupon code for FREE shipping!!!!
The guys at Moteefe are again paying the postage because they friggin love your vibe!!! So still mega cheap - but not quite as good as before! :)